Learn a Language for Free with Duolingo
We think Duolingo is a fabulous free languages site. So if you fancy learning a language, and there are a growing number to choose from, how about joining 50 million people around the world who have been doing just that with Duolingo?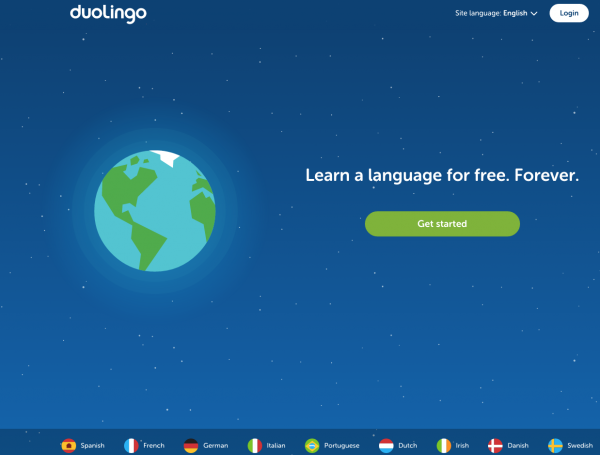 It's great that lessons are presented in bite-sized chunks so learning skills feels more like a game. You earn points when you complete lessons and lose a life when you get something wrong. With Duolingo you learn to read, write, listen and speak the language of your choice.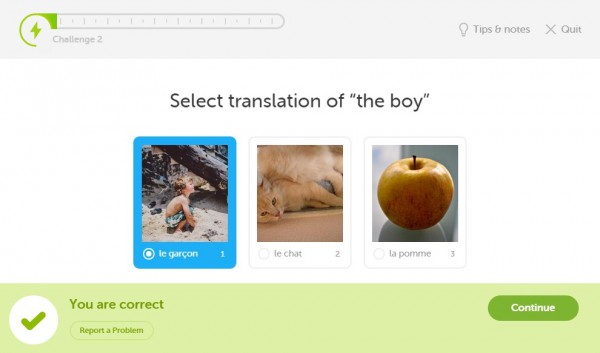 If you're a languages teacher then look out for Duolingo for Schools. This feature lets you track students' progress.
If mobile apps are more your thing, learn Spanish, French, German, Portuguese, Italian, Irish, Danish and English - totally free with no ads or in app purchases!
No wonder this resource was Apple's iPhone App of the Year 2013 for most downloads and the same year was Google's winner for 'Best App for Enhancing the Everyday'.