New Teaching Resources for Chinese New Year
We've been busy making additions to our Chinese New Year pages.
The first is a craft project to make a Chinese lantern from paper cups. Children will need quite good cutting and sticking skills so we recommend this project for 8 - 11 year olds. We think they are quite a novel style and a bit different from the norm.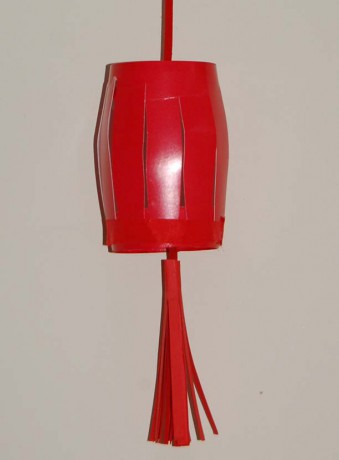 The second new resource we've added is a collection of Chinese New Year photos and illustrations which you are free to use in your own resources as they are copyright free.
Here's an example of one of the free images - a Chinese New Year Dragon Dance: