Two New Chinese New Year Resources
It will be Chinese New Year in 17 days on 8 February! Chinese New Year always proves to be a really popular topic in primary schools and this year we have added two new craft activities to our existing resources.
As 2016 will be the Year of the Monkey we have designed a monkey template with instructions to help children make a Chinese New Year greetings card or alternatively a simple monkey stick puppet. The materials required are readily available in primary schools and children can easily add their own message inside if they want to give the card to a friend who is celebrating Chinese New Year.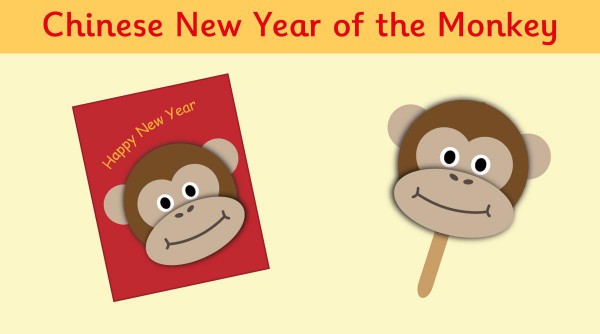 Secondly we have added a template to make a red envelope or Hong Bao as they are known in China. Chinese children love to receive these with gifts of money inside at Chinese New Year. The finished results are designed to be the actual size of commercially produced red envelopes. Children can decorate these to their own design but gold ingots, fish, peach blossom and lanterns are traditionally used.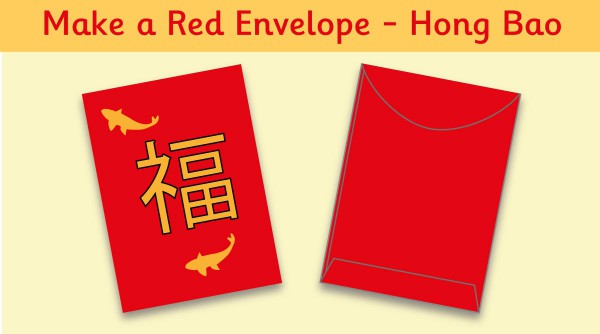 More details about Chinese New Year including the story of the Chinese Zodiac and a personal zodiac animal calculator can be found on our Chinese New Year home page.