Free Barefoot Computing Programme for Teachers
If you're a primary school teacher in England, Wales or Northern Ireland, the Barefoot Computing Programme provides free, high-quality resources to boost your confidence with the computer science elements of the computing curriculum. The programme is designed to help young people get on the path to becoming 'computational thinkers' with the aim of enriching their career options and life choices. It has received positive feedback from many participating teachers over the last year and it's supported by CAS, BT, the Department for Education and Raspberry Pi.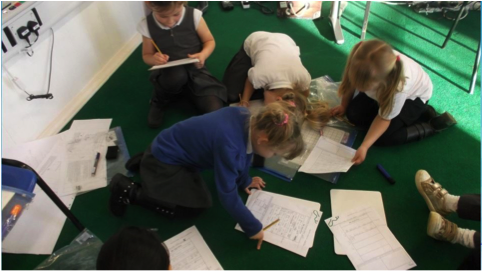 By registering on the Barefoot website you can enjoy free access to:
Local Computing CPD Workshops providing lively, hands-on sessions run in schools by a local, friendly, trained volunteer.
Easy-to-use classroom resources which include cross-curricular activities designed to incorporate computing concepts throughout the primary curriculum.
Self-teach notes – guidance to enhance teachers' understanding of key computing concepts, language and vocabulary
In addition, the programme will be promoting and supporting the establishment of communities of primary teachers who wish to share ideas and good practice around the teaching of computing.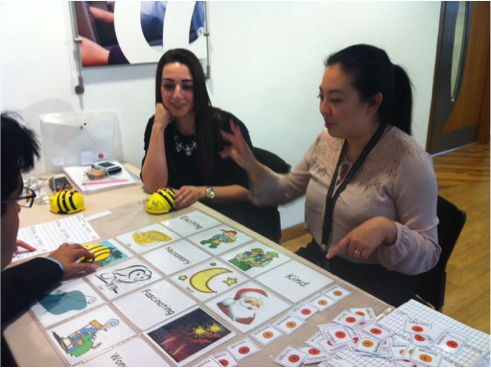 To register and find out more information visit the Barefoot website.