Hit the Button App now Available for Kindle Fires
We are delighted to announce that due to popular demand our best selling Hit the Button Maths app is now available on Kindle Fire tablets, from the Amazon Appstore.
We launched the Hit the Button Maths app in September 2015 on the Apple App Store and Google Play. The app has consistently been in the Top Ten Education iPad apps in the UK, so thank you!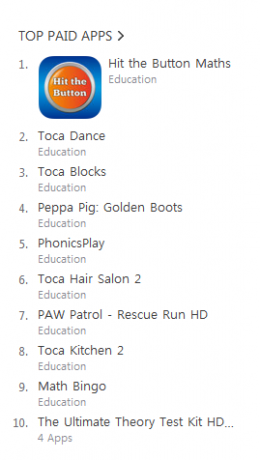 Thanks to everyone who has emailed requesting that we create a Kindle Fire version. We love to hear from you and the good news is we have listened.