Free Online Classical 100 Music Resource
Classical 100 has been developed by ABRSM in partnership with Classic FM and Decca Classics. It's a free resource for music in primary schools that is already being used by 2500 schools and is now available throughout the UK.
Classical 100 is designed around 100 recordings of classical music pieces which teachers can draw upon in lessons, school assemblies and other school activities. The works have been taken from Decca's recording catalogue and each has information about the composer along with the story behind the music.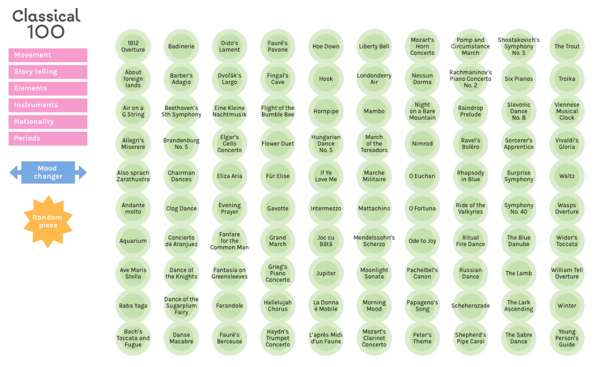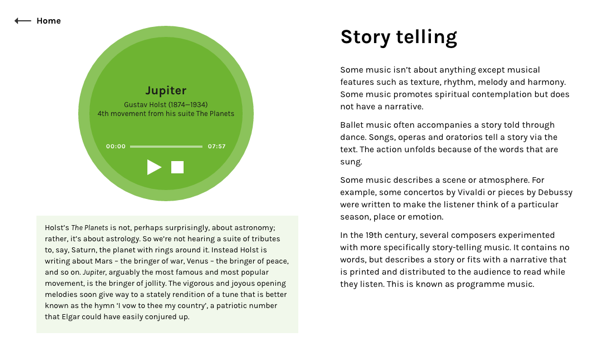 During the current academic year ABRSM will be adding a range of downloadable materials to help teachers bring the music to life in the classroom.