Fantastic Free 'Green' Teaching Resources
Sustainable Learning is a fantastic primary resource site with ideas about the natural world, to help teachers inspire children about sustainability through cross-curricular learning.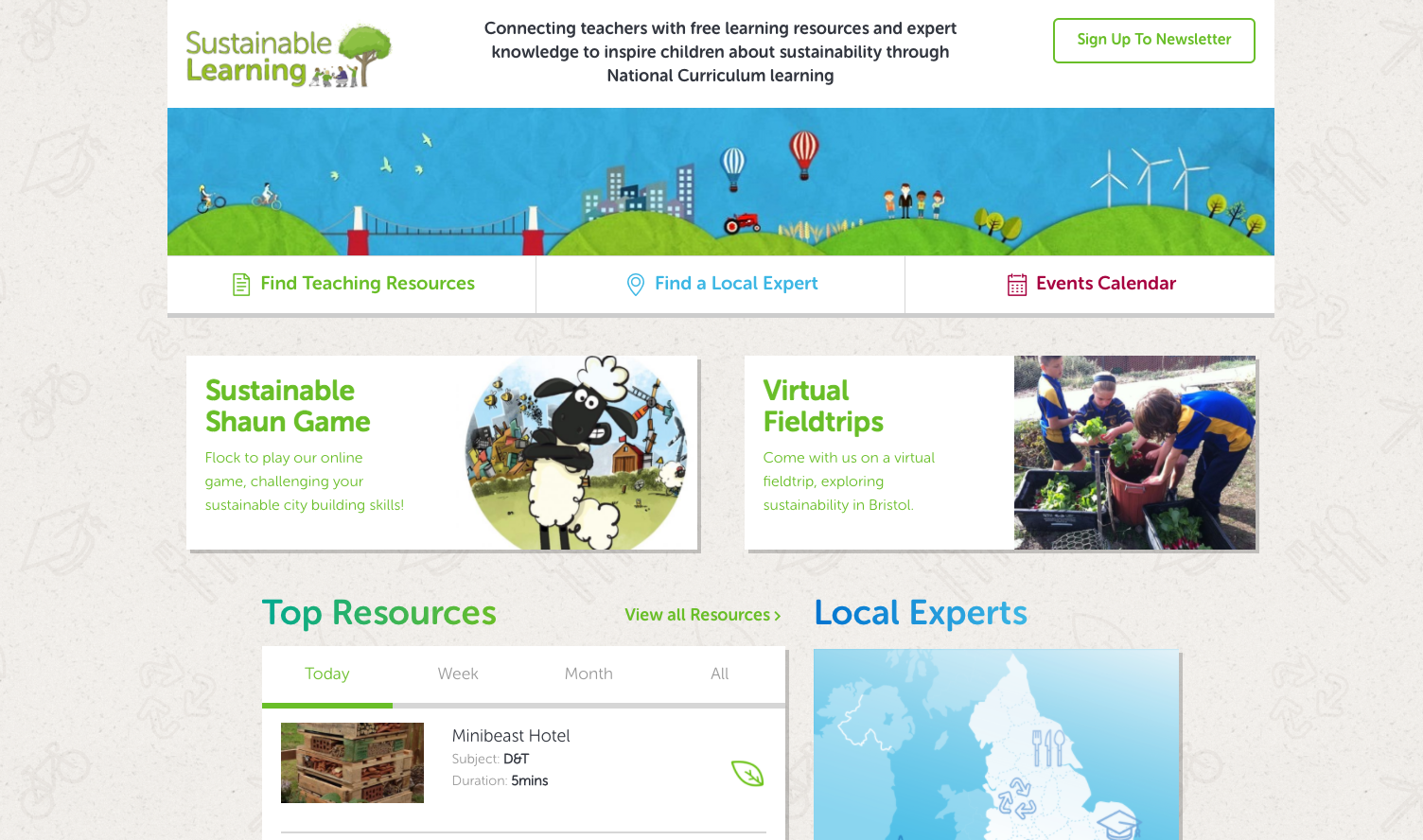 The teaching resources, which have been written by teachers, are searchable by age group or curriculum subject. There are downloadable lesson plans, PowerPoint presentations and high quality videos such as a virtual field trip exploring the importance of urban wildlife.
If you are in England you can find local experts on themes such as eco-schools, energy, food, nature, transport and waste. There are also assembly ideas and a useful national events calendar. The site is well worth exploring to see the high-quality resources on offer.