Free Film Screenings
The annual nationwide Into Film Festival is now open for free bookings. The Festival takes place during the weeks from 8-24 November 2017 and it is the world's largest free film and education event for young people.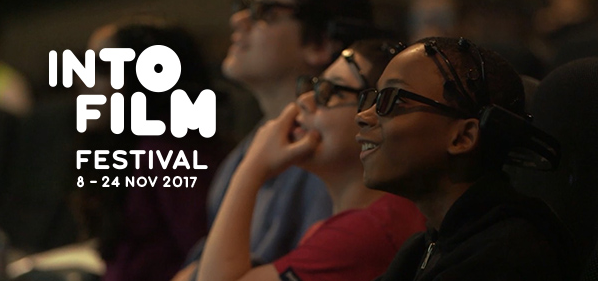 You can choose from over 140+ films which have been especially selected for schools. There are 3,000 free cinema screenings taking place at over 600 cinemas across the UK.
Places are allocated on a first come, first served basis so don't leave it too long if you don't want to miss out.