Shakespeare Week: 12-18 March 2018
Have you heard of Shakespeare Week? Mark the date in your diary for 12-18 March 2018, for this national celebration of all things Shakespeare, for primary-age children.
First launched in 2014, Shakespeare Week is organised by the Shakespeare Birthplace Trust, with the charity aiming to give children a great first encounter with Shakespeare's characters, stories and language. Studying Shakespeare is found on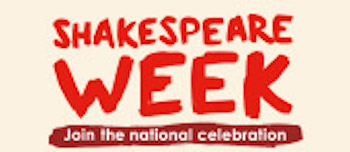 There is a huge bank of free cross-curricular resources for which teachers, parents and groups can register for access. Developed with the help of education experts, you'll find ideas for single activities or for long-term projects.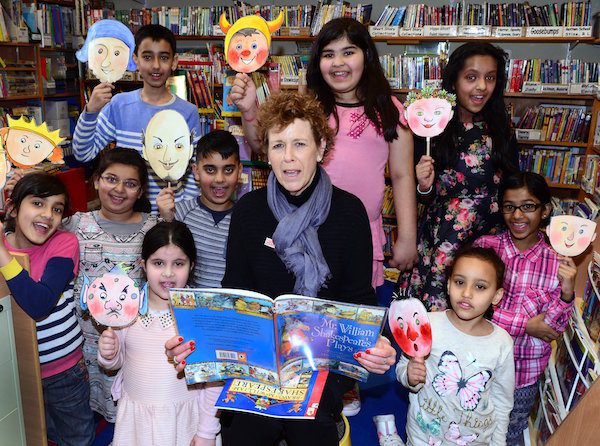 Throughout the week, KS1 and KS2 children will be able to enjoy their own Shakespeare performances and creative activities such as acting out Shakespeare, crafting puppets and more. There are even ideas for understanding science, history and numeracy through Shakespeare's world.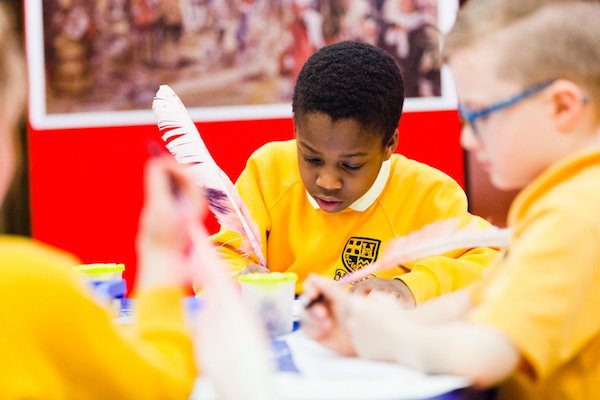 Look out for the searchable nationwide programme of events and workshops, too.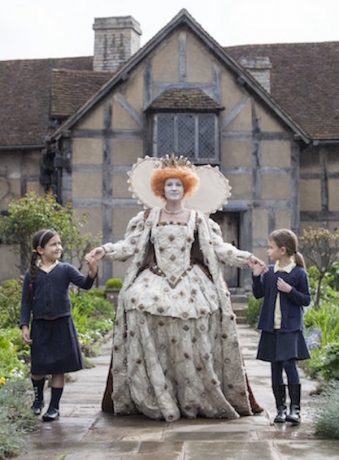 The Shakespeare Birthplace Trust says, "We were recently awarded £80,000 by Arts Council England to develop our Museums & Schools programme, which aims to give primary school children from areas that have lower than average cultural engagement an opportunity to learn more about Shakespeare and encourage a lifelong passion for the arts and heritage."
Be inspired, boost a knowledge an understanding of The Bard, and open up the world of Shakespeare to your children!