British Science Week: 9-18 March 2018
Look out for this celebration of all things STEM-related in the next couple of weeks, as schools and communities will be joining in with events and activities around science, technology, engineering and maths!
British Science Week will be a fabulous 10-day programme, full of a varied selection of events. Many hundreds of activities are to be taking place across the UK, for people of all ages, so if you've not organised one of your own, then be sure to check out the listing.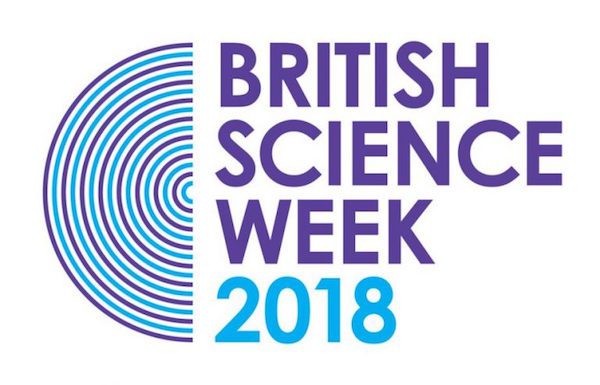 Organised by the charity, British Science Association, the aim of this annual science festival is to spread their message that science should be part of – rather than set apart from – society and culture. Wider communities should embrace and engage with science, whether they work in the industry or not! And fostering children's appreciation of STEM subjects is a great place to start.
Through BSW, the Association hopes to stimulate and support teachers, STEM professionals, science communicators and members of the public to get involved with science events.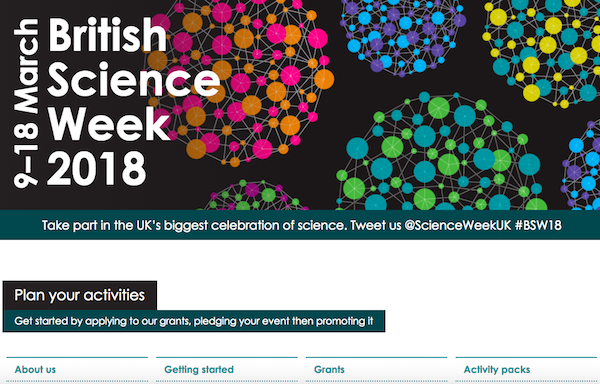 Every year, British Science Week hosts a Citizen Science project, and this year's is a hot topic! It's teaming up with The Plastic Tide, a charity of scientists helping to find new ways to clean up our oceans of the vast problem of plastic waste. The project will involve getting people to tag images of the coast which have litter, clicking on the litter they see in a picture. Can you help with their target of tagging 250,000 images? By monitoring marine debris like this, they can help with future detection and understanding of the kinds of ocean plastic and where it ends up. It's vital work that we can all make a difference with, including young learners, so click to help today.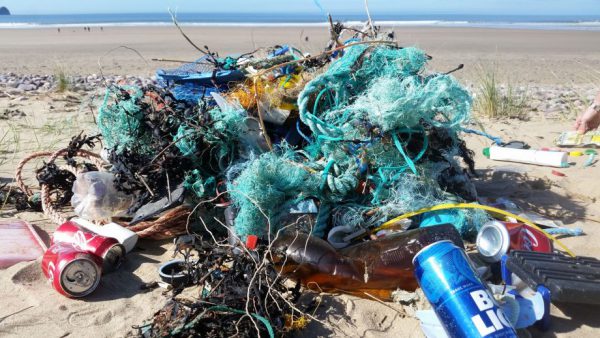 Don't forget the British Science Week team have created some fun downloadable activity packs - they're available for FREE! Themed around 'exploration and discovery', these would be a great classroom support. Find ones suitable for early years, primary and secondary levels here (plus, a helpful bonus... links for the ones from last year's Week are also still available on the same page).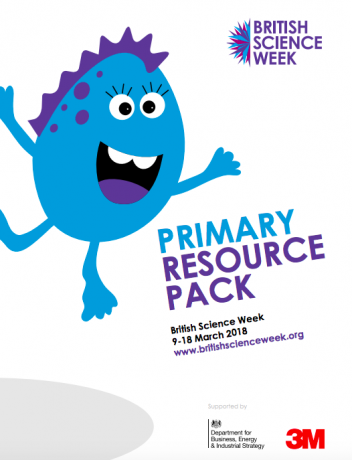 All this is just a taster - don't forget to visit the website of British Science Week for lots more to enjoy!