RHS Campaign for School Gardening
Outdoor learning… Appreciating the fresh air and healthier lifestyles… Improving physical and mental well-being… A garden is a great way to teach young people about their environment, with many direct benefits!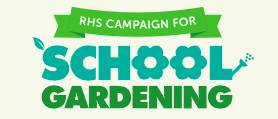 These are just a handful of the many reasons why Topmarks loves the campaign from the Royal Horticultural Society aiming to inspire and support schools to provide gardening opportunities for children. Look out for the RHS Campaign for School Gardening, which has been enjoying growing success since its launch in 2007.
With FREE registration, a huge array of learning resources and ideas on the campaign website, plus plenty more in the welcome pack, there's no reason not to get gardening at your school. Enjoy classroom activities across the entire curriculum, whether it's indoor growing, or outside in the smallest of outdoor spaces. Youth groups, clubs and childminders can also signup.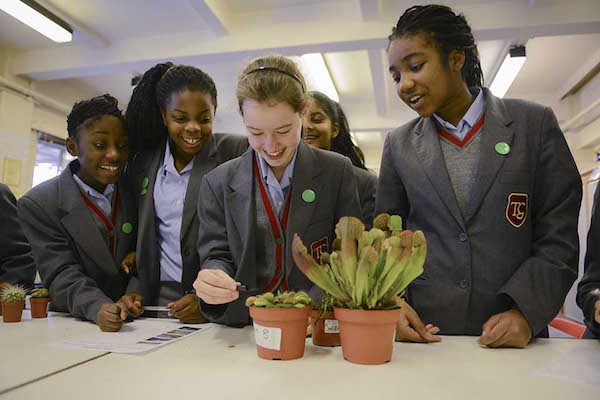 Find inspiration for all ages, from Early Years right up to 19, and with SEN inclusion, too, across all regions, there are some great stories to be inspired by.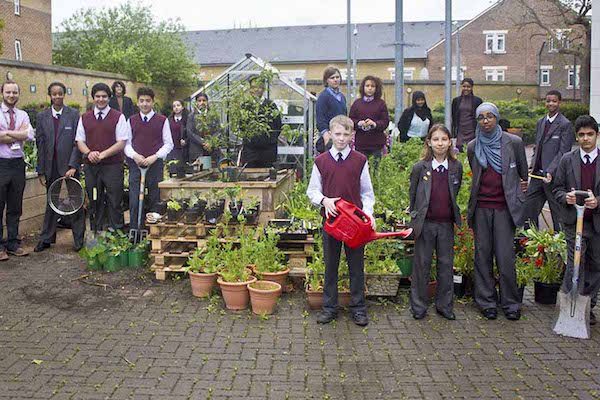 Plus registered schools can enter the School Gardeners of the Year competitions, for the chance to win stunning prizes! This fabulous greenhouse worth £3425, by Gabriel Ash, will go to the lucky winners of the category for RHS School Gardening Team of the Year 2018 - perfect for a class group or after-school club who've caught the green-fingered bug! And the prizes for finalists are not to be missed, so give it a go. Open to groups of young people aged 5-16, with entry supported by a nomination from an adult (18+), find out more about T&Cs, and how to enter here. (Submissions close 5pm, 25 April 2018). ** UPDATE - COMPETITION NOW CLOSED **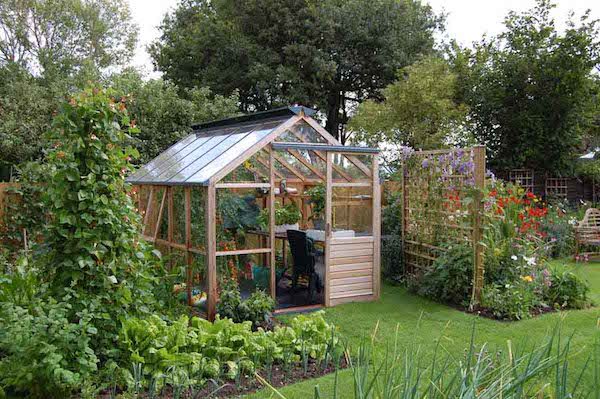 Click here to register for the campaign today, and get set to welcome spring with your learning!