The Mary Rose - Tudors learning topic
Are your class studying Henry VIII and the Tudors? It's a popular history topic and we want to share a great resource from the Mary Rose Museum that's sure to inspire!
Raised from the seabed of The Solent in 1982, in a marvellous muddy state of preservation, the Mary Rose was King Henry VIII's prized warship, sunk whilst leading an attack against French invasion in 1545.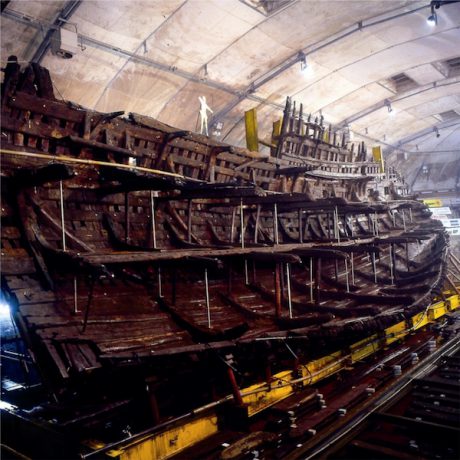 Photo credit: The Mary Rose Trust (by Creative Commons license 3.0)
The surviving section of the ship and many thousands of preserved artefacts are on display, conserved at the Mary Rose Museum, in Portsmouth Historic Dockyard. It's a great visit for schoolchildren (plus visitors of any age!) with many educational exhibits, showcasing the experience of life on board ship for a 14th century sailor. There's also a wonderful program of events and activities to inspire young learners.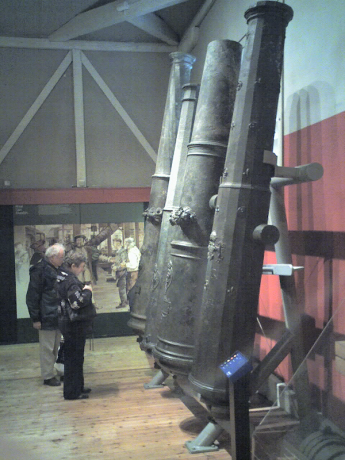 If you don't live close enough to make the trip, Topmarks highly recommends the learning resources at the Mary Rose Museum website. In particular, we're highlighting the school outreach program, Web Chat, allowing a group to live webchat with to experts from the Mary Rose Museum via video link. A great way to engage with history! Find out more here.