STEM idea - Google Chrome Music Lab
Try this fun new idea for learning music, with a technology slant! Song Maker is a great new addition to the Chrome Music Lab suite.
If you've never tried the Chrome Music Lab, by Google, then you're in for a treat. Launched just a couple of years ago, it aims to help learning about music, using the web. The collection of 'Experiments' allow youngsters of all ages to get hands-on and explore how music works, such as sound, rhythm, melody and more.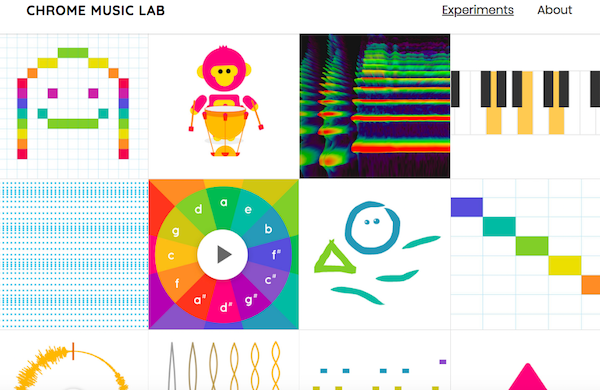 The recent addition of Song Maker, an Experiment which allows anyone to compose their own song, surely fires the creativity! It's so easy, as the notes are laid down just by drawing on the screen. Try the range of instruments, and play (literally!) with the settings to practice with concepts of tempo and scales. Plus the finished songs are easily shareable with a link, so they can be instantly enjoyed by everyone.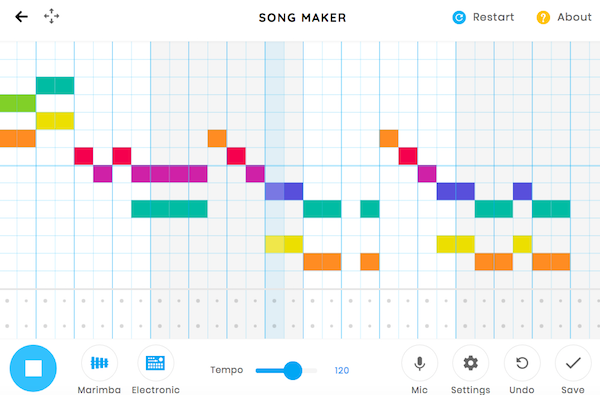 free to use, no need to log in or make an account
compatible across devices: phones, tablets as well as desktop computers
web-hosted so no app installation required
Be inspired to use Chrome Music Lab in exciting ways, in science, maths, even art and dance lessons!