Get ready for National Poetry Day - coming soon!
This year's National Poetry Day will be here before we know it, coming up on 4 October 2018 – another fabulous chance to celebrate performing, reading and writing poetry!
It's a great chance to celebrate poetry with youngsters of all age groups, and the theme for 2018's event is Change.
Find plenty of poems on the National Poetry Day site to kickstart your inspiration - we love 'Caterpillar' by Christina Rossetti… a perfect fit for the theme of Change, but also a super tie-in with your minibeast topics! Or why not choose your own favourite poems to add to the fun?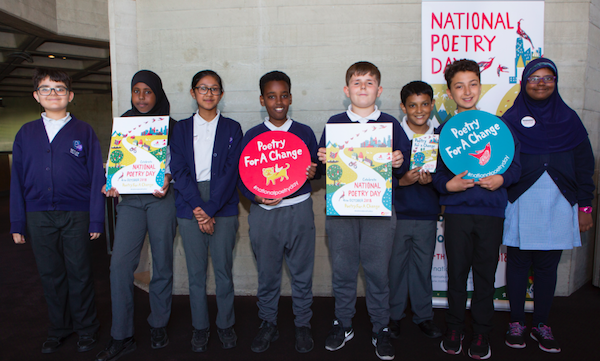 Don't miss out on downloading the FREE teaching resources and tool kit, created especially for teachers to use in classrooms. There are great activities and lesson plans, plus posters to decorate your school.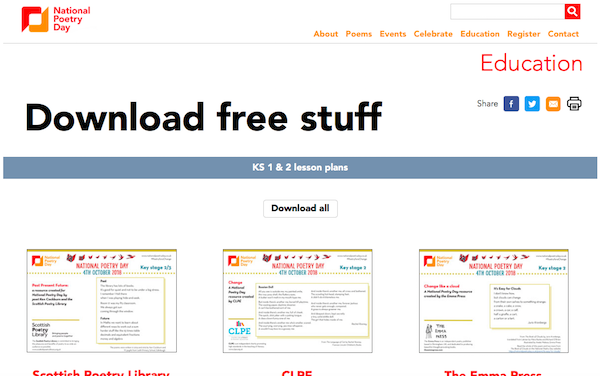 Remember to sign up for the National Poetry Day mailing list, to receive updates on news, offers and events. Use the hashtag #NationalPoetryDay to share your poetry events and activities – Topmarks will be following all the social media fun, too!