Vegetable Maths Masters Free App
Take a look at this recently launched maths learning app, which is called Vegetable Maths Masters, for school children!
Topmarks is excited to learn about this new app game, which has been funded by The British Psychological Society - teachers and parents are sure to enjoy this fun, positive resource with their young learners.
The game has been designed by a team including Dr Claire Farrow, Associate Professor at University of Aston, studying Child Eating Behaviour, with consultants in human computer interaction, teachers and parents. It is primarily a maths app, but is structured around vegetables and using cheery, food-friendly characters.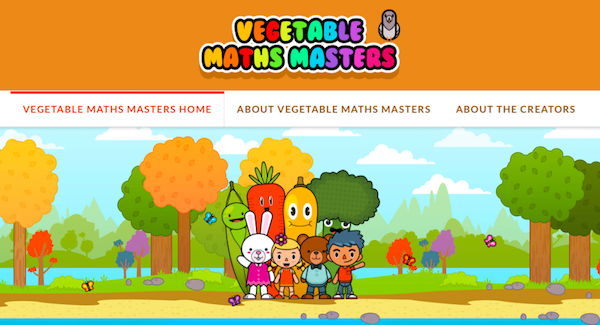 Evidence from research studies showing methods for increased vegetable exposure and consumption in children was important when designing the game. Topmarks believes the game will be useful in schools alongside healthy eating topic work, and also recommends it for home-learning use.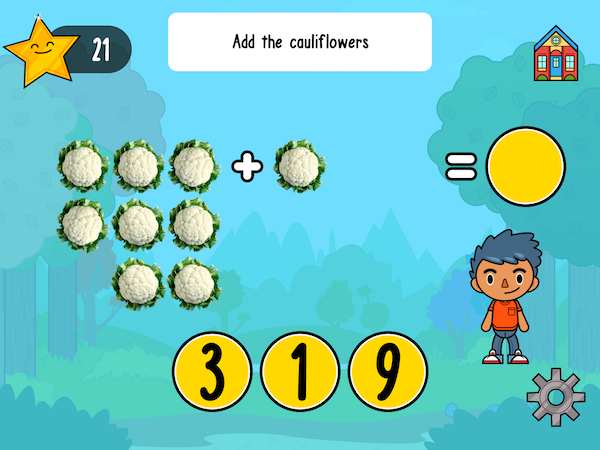 Vegetable Maths Masters has been attractively created with different levels for 3-7 year olds, using bright colours, lively characters, being reward-led and with simple-to-use, audio-enhanced animations. It's totally FREE to use and has no adverts or in-app purchases!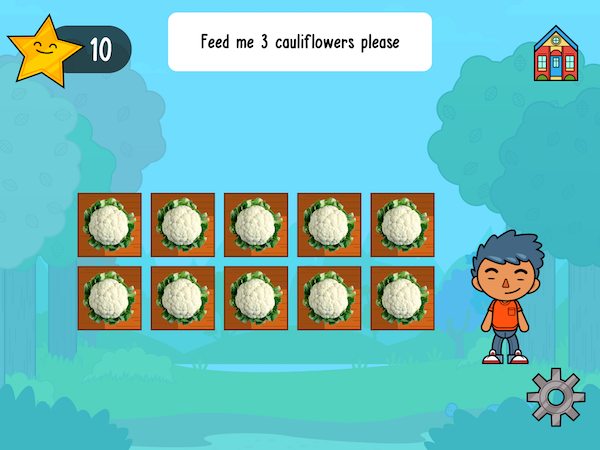 Subject areas include: - counting up to 10, using a 'ten frame' - number formation for young pupils (though Topmarks would like to let teachers know that some of the number formations may not be their recognised way of teaching, eg number 5 and number 9). - matching and addition problems, with pictorial representation - fractions, and multiplication and division problems.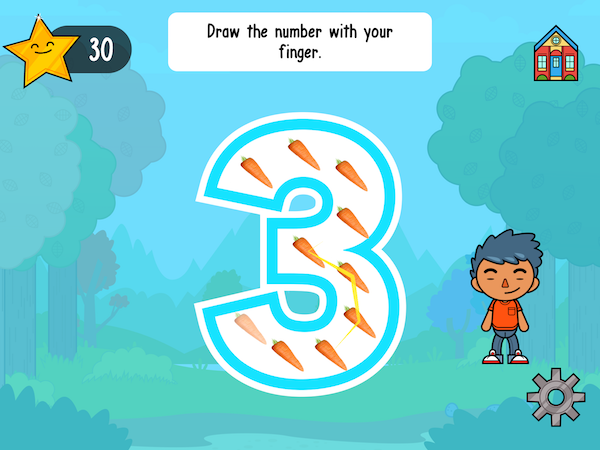 There is even the option to personalise the game, with settings to turn on and off certain vegetables that teachers or parents would like children to play with.
Available to play on iOS and Android - visit the website now to find out more and to download Vegetable Maths Masters!