Hit the Button App Updated!
We've listened to your feedback and updated our popular Hit the Button App to make it even better. The updated version is available for free if you already own it on iOS, Google Play and Amazon Appstore.
Every game mode can now be optionally practised without the pressure of a clock, to help boost the confidence of players who feel intimidated by the countdown timer. Just hit the button with the timer crossed through on the game intro screens to get started.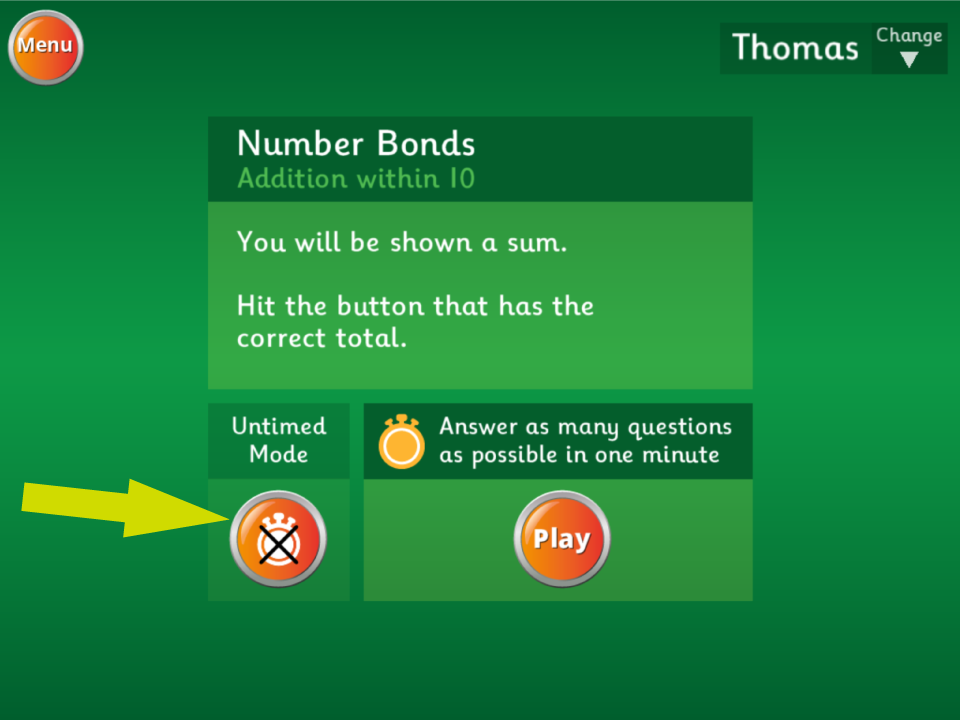 By popular request we've added an additional game mode in the Number Bonds section called 'Subtraction within 10'.
You tell us your children particularly love to use Hit the Button App for Times Tables practice. We've added a whole new section in both the Times Table and Division sections which focus on Times Tables up to 10, for those users where this is the norm. We've also added extra 'Mixed Tables' levels  which correspond with the order in which tables are taught in England. We've also added similar 'mixed' levels to the Division section too.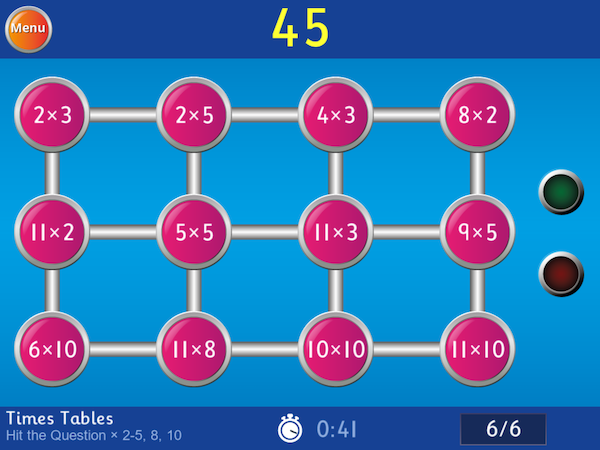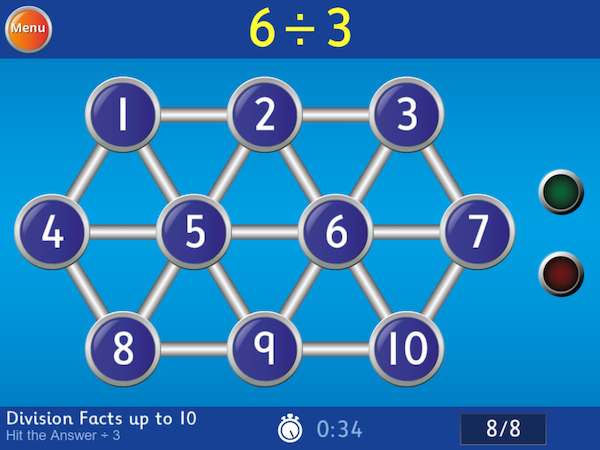 We've also increased the number of player profiles you can have on one device, from 15 to 30! So now each device with a Hit the Button App has the option of storing the results of up to 30 children.
If you prefer you can still 'Play as Guest', and we've added the option to reset 'Guest' scores under Manage Players.
We have occasionally been asked to adjust the trophy boundaries on various games and again we've listened and re-adjusted some levels to make them slightly more achievable.
Why not hold a classroom contest to encourage friendly competition? We'd love to hear how your pupils get on!
If you haven't tried our Hit the Button game you can always try our free web version to get an idea of what the app has to offer, although the Hit the Button Maths App has additional features.
Go direct to make sure you get the newest, fully updated Hit the Button app today!