Mission X: Train Like an Astronaut with STEM ideas
Have you seen the challenge programme, Mission X: Train Like and Astronaut 2019? Focusing on fitness and nutrition, it's a great plan full of STEM activities to encourage pupils with training missions to improve strength, balance, coordination and more.
Mission X, designed in conjunction with international partners NASA, esa (European Space Agency) and the UK Space Agency, is created for children aged 8 to 12. The site is full of resources for teachers, as well as educators who run science clubs and after-school groups, to help teach principles of health and exercise with a space context.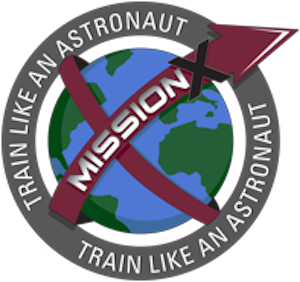 Many of the lessons and activities are linked to the science curriculum, and are based on real-life physical requirements of humans travelling in space.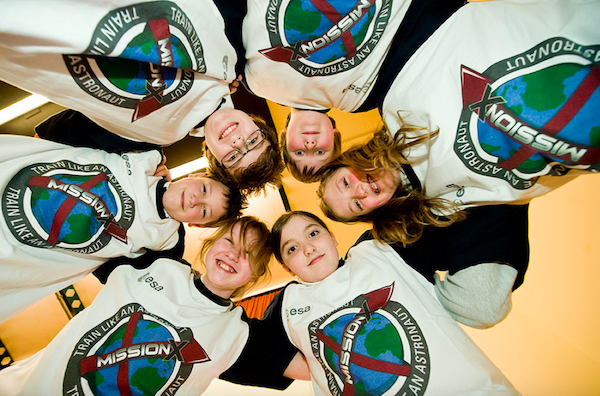 Pupils practice scientific reasoning and teamwork through STEM education and physical activities, whilst targeting strength, endurance, coordination and spatial awareness. Participating teams earn points which can be submitted through the Mission X website. All points earned will help the Mission X mascot, Astro Charlie, walk to the Moon.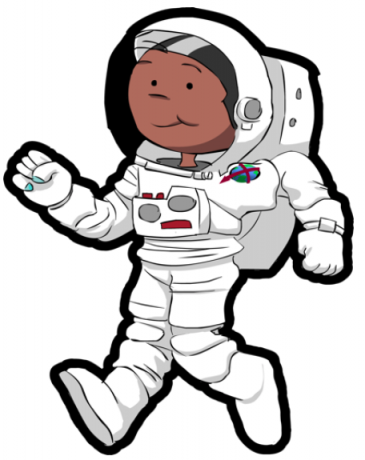 Find the Mission Journal Logbooks for children's use and free teachers' notes, plus posters, badges and lots of ideas and videos to spark interest, on the Mission X website, from ESERO-UK (European Space Education Resource Office - UK).
Sign up today and help inspire a new generation of space explorers!