The Big Battery Hunt is back for 2019
Following a successful launch year, The Big Battery Hunt is back for 2019!
It's a great environmental initiative that aims to educate children about making positive differences to our planet, including putting the battery recycling on the agenda. The campaign is being hosted again by the National Schools Partnership, and is funded by Duracell.

It's hoped that young people in schools all across the UK will be getting involved. Last year's campaign saw over 4 million batteries collected, so fingers crossed, that total will be smashed this time around, and all those old batteries will be saved from landfill. Here are some of the children inspired to take part in last year's initiative - why not join them this year?!

Even if your school took part last time, you'll need to make sure you register again for a free school recycling bin and recycling boxes for each pupil, to help protect the environment. Plus, there will be learning packs available for all schools taking part, with a curriculum-linked activity booklet aimed at Key Stage 2 children, and downloadable resources online.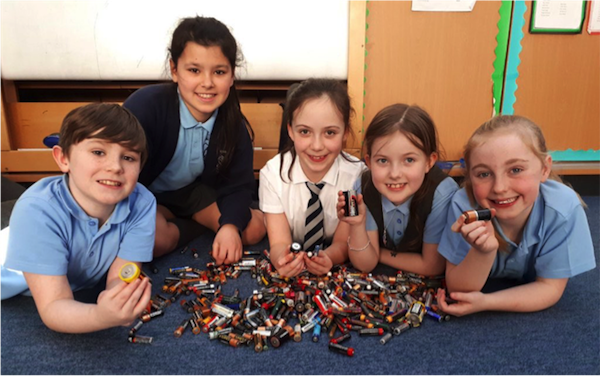 The Big Battery Hunt will come and collect your recycling bins (both during, and after the campaign!) to make sure those batteries are dealt with safely. A battery takes over 100 years to decompose so each battery recycled in the scheme will be taken apart and the materials repurposed, stopping any toxic fragments entering water sources. Don't miss out on the competition, too. Every school which has a recycling box collected under the scheme will be entered and there are some great prizes available, including a 2-night class trip to the Sustainability Centre, iPads, £2,000 worth of school equipment vouchers, and more besides.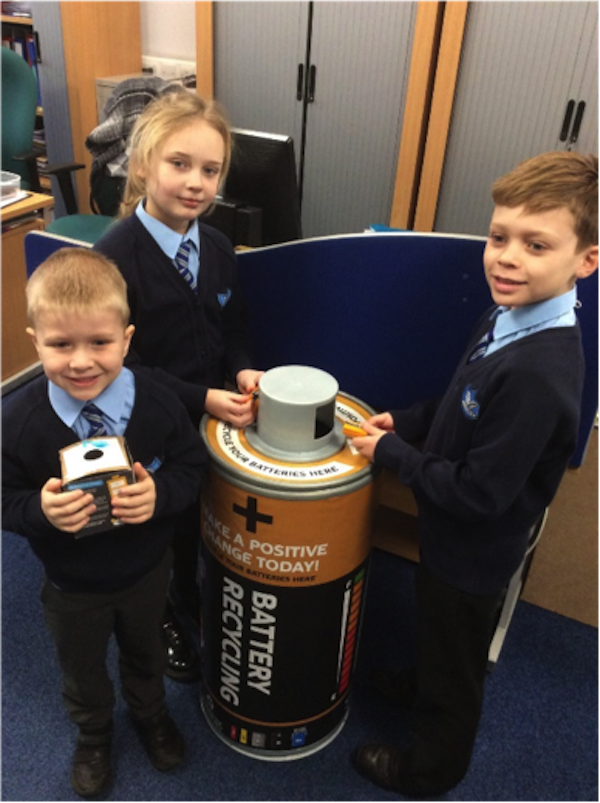 Pupils who really get behind the programme and encourage others to do the same can be nominated as Battery Recycling Pioneers. Teachers can put them forward for the chance to win extra prizes and glory!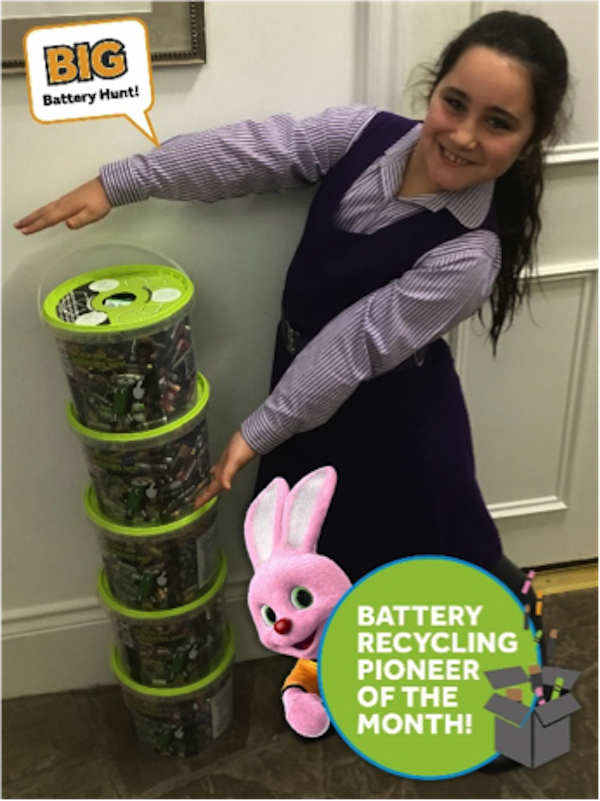 Register today, to start recycling and help save our planet!