Try the 10 Minute Shake Up
Change4Life and Disney inspire a new campaign called
10 Minute Shake Up to boost physical activity levels during the school day.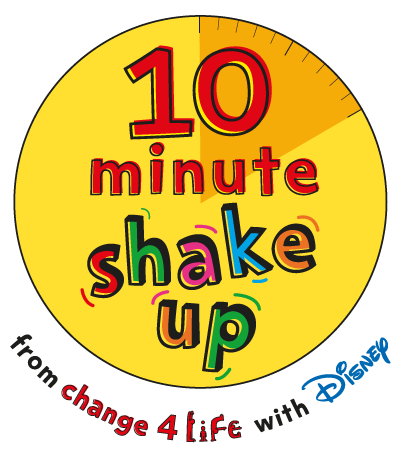 A recent Public Health England report has the evidence to back up what we might already 'know' - a strong link between being physically active and academic performance, learning and attention, within a school setting.
Change4Life is run by PHE to help families eat well, move more and live longer, to improve the nation's health and wellbeing.
A new survey from Change4Life and Disney found that children believe they need to be 'fast' (49%) or 'strong' (41%) to be active, and just a quarter see themselves as 'sporty' (25%). The new 10 Minute Shake Up program is designed to challenge these ideas!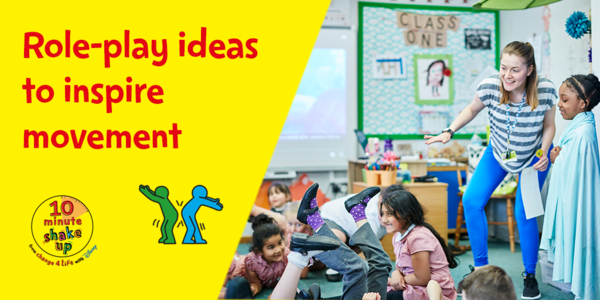 It encourages children of all abilities to be more active, beyond PE classes and especially over the summer break. The campaign hopes to show that everyone can enjoy getting active and benefit from improved wellbeing, both physically and mentally.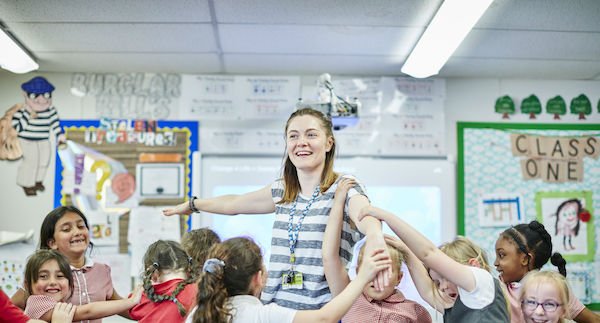 The new ideas that inspire youngsters to get moving for fun - just for 10 minutes, and throughout the school day - will hopefully foster positive attitudes towards exercise that'll last beyond the classroom.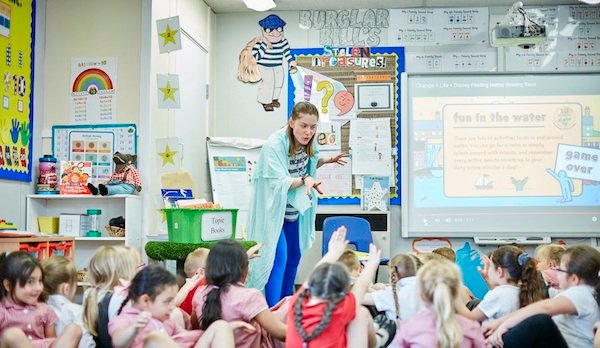 Each Shake Up activity is modelled on a Disney character as a fun incentive, and entry point for those who don't feel sporty. Head to the 10 Minute Shake Up homepage for activities inspired by characters from Toy Story 4, Incredibles 2 as well as Frozen and The Lion King, and more besides.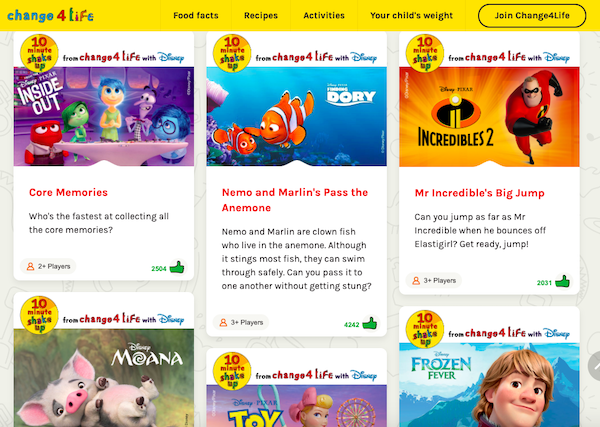 There are lots of free, quick-to-learn and simple games to try.
Plus… find activities including an 'Active assembly', 'Active school day ideas', 'Active role play lesson starters' and ideas for children and parents to use during the holidays.
Click now to find out more and to order your packs, with activities, stickers and certificates!