Into Film Festival 2019 - join in!
This free annual celebration of film, film-making and education is coming soon - this year it'll be from 6-22 November.
Taking place each year, the Into Film Festival is designed for 5-19 year olds, aiming to help teachers and other educators inspire young people to watch, understand and make film in new and creative ways.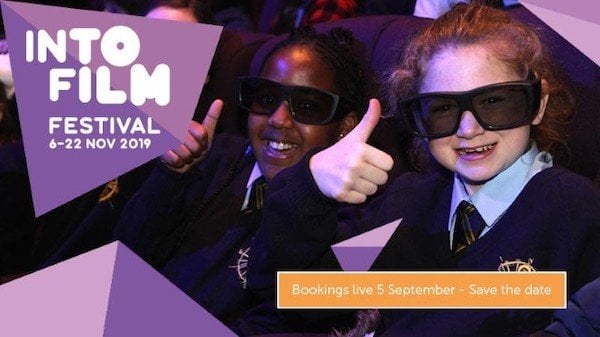 First held in 2013, the number of pupils and teachers getting involved has been growing, and this year is hoped to be the biggest and best yet!
There are over 150 films available as well as complementary events covering a wide variety of themes, at 600 venues across the UK. Looking out for top box-office hits such as Mary Poppins, Spider-Man and Horrible Histories to name a few.
Bookings open tomorrow - Thursday 5 September, so you can start making plans to claim free film tickets right now! Search for events happening near you on the Into Film Festival site.
Pupils will be able to enjoy a full film programme, with a wide range of curricular topics covered. There'll also be inclusive options, such as audio-described, subtitled and autism-friendly screenings.
Click to watch this sneak preview video to find out more!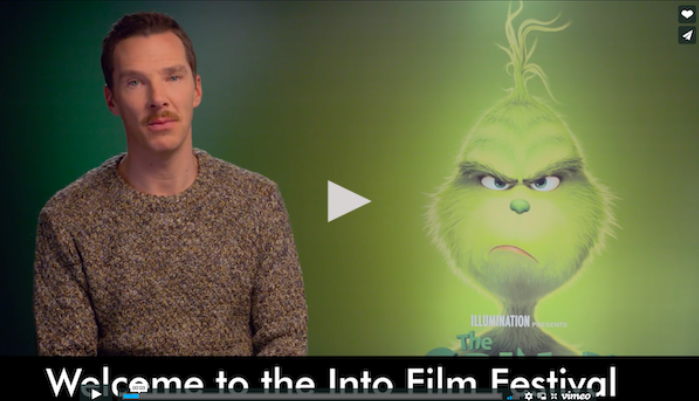 Why not start an Into Film Club today, and receive 'early bird' booking access to film screenings at the Festival, plus curriculum-focused resources and a DVD catalogue of over 3000 films? Sign up for free here!