Hit the Button app now available for Windows and Mac
We're excited to announce that our highly popular Hit the Button mental maths learning game is also available as an app for Windows and for Mac!
You can now play the Hit the Button app with up to 30 player profiles and 166 game modes on Windows and Mac computers. As ever, the game features randomly generated questions so it is very replayable.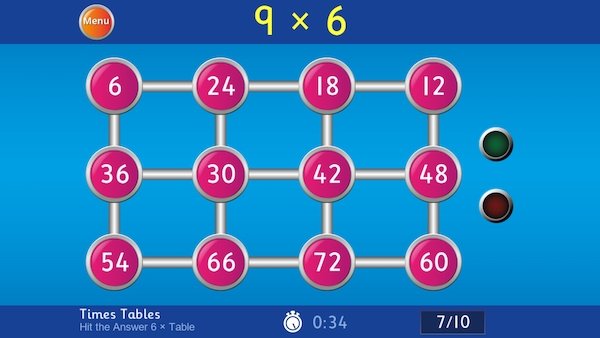 Hit the Button Mental Maths App
Download the new Hit the Button apps for Windows and for Mac – priced at £2.99 (or regional equivalent) – it's perfect for classroom use, as well as after-school practise.