Lifebuoy's Soaper Heroes
The National School's Partnership and Lifebuoy have teamed up to launch a new hygiene education initiative called The Soaper Heroes. Free educational resources and a host of other printed and take-home materials will be on offer, aimed specifically at primary age groups.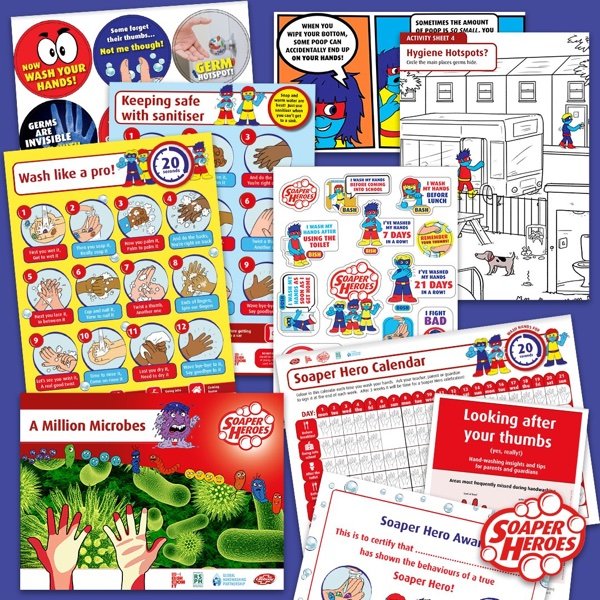 The rationale behind the campaign is to promote good handwashing behaviour and to stress the importance of regular handwashing with soap – not just during the pandemic, but as part of their daily routine. The first 100 schools to register will receive FREE 50ml samples of Lifebuoy hand sanitiser for the whole school (based on an average of 268 per school).

Register now for a chance to get your hands on Lifebuoy Hand Sanitiser and Soaps.