Free Teaching Vacancies Service
Are you looking for a new teaching job? Teaching Vacancies Service is a free-to-use job listing service from the Department for Education. We think it's great that schools in England have an opportunity to save thousands of pounds in recruitment advertising, meaning they have more money to spend in the classroom.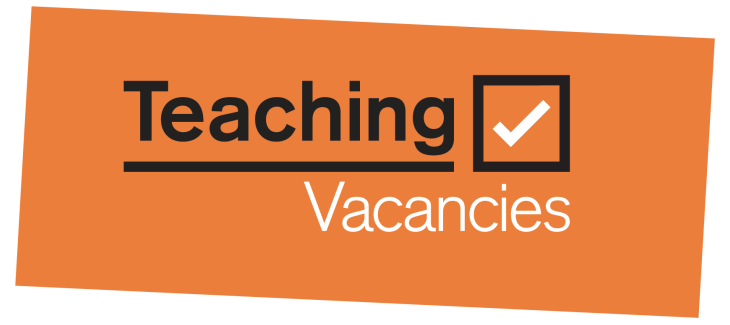 Many publicly funded schools across the country are already using the service so you can search through a national pool of jobs on one site.
The job alerts function means you will stay up to date on hundreds of opportunities which meet your search criteria, including flexible working and NQT suitability. This gives you a national view of all roles, helps you feel organised for a potential career move, and get an idea of what schools are looking for. All the roles come directly from schools so you know they're real jobs and live vacancies. As the service operates nationwide it's easy to look for roles in your area or further afield.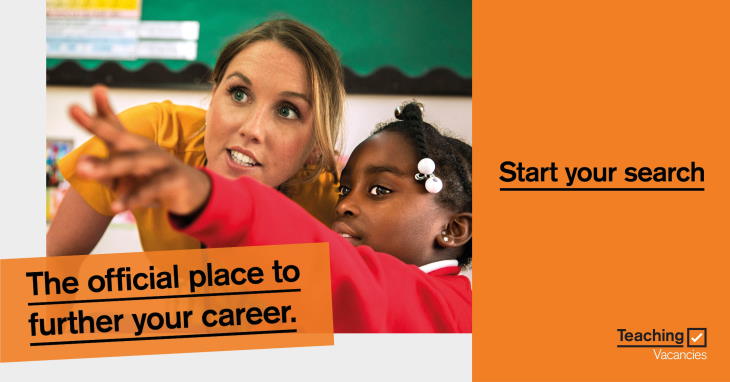 By using Teaching Vacancies to further your career you are helping to put money back where it counts. It is estimated that schools across the country spend up to £75 million a year on teacher recruitment advertising. For it to be a success job seeking teachers can help by using it as their first port of call when looking to further their career.
View teaching vacancies and sign up for job alerts today.