Latest News from Teaching Vacancies
A year ago we told you about the Teaching Vacancies website, a free service where schools in England can advertise their teaching and support staff vacancies. Over 80% of state schools are now using this excellent service. It has been so successful that it has the largest source of listings for primary teaching jobs and the second largest for secondary.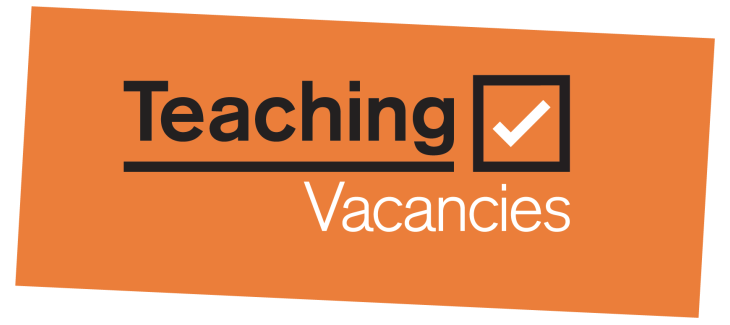 The teacher recruitment service is easy to use and is designed to save schools time and money, which is better used in the classroom where it is needed most. It is well worth taking a look if you are seeking either a teaching, school leadership or an education support job.
Look now for teaching vacancies and sign up for job alerts.